Higher performance now
Get the most out of HubSpot
Hubit is a leading data & performance driven HubSpot CRM Solution Partner serving Nordic SME's serious about sales.
We combine the agility of a startup with the depth of a strategic consultancy. Our experience with HubSpot goes back to 2013.
Modern Sales & CRM
Realign your goals, people and processes with today's best digital technologies. Your digital transformation is waiting just around the corner.
Hubspot Onboarding & Implementation
From Stockholm and Helsinki to Amsterdam, we help companies large and small succeed with HubSpot. Get on board today.
Lead Generating Websites
HubSpot's CMS integrates with the HubSpot ecosystem to create easy to manage, modern and sales supporting websites. Generate leads, target key segments get quick wins and look great.
Integrations & Migrations
Your systems have to play together. Seamlessly. Otherwise your team wastes time, loses data, there's friction in the air. Let's align sales and marketing with invoicing, ERP etc.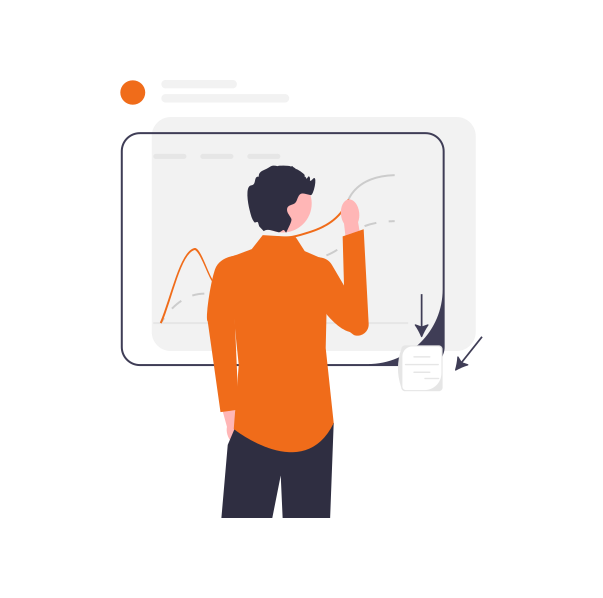 HUBSPOT CMS
What sales managers need to know about company websites
Sales professionals sometimes underestimate the importance of websites. Actually, they're an integral part of the sales team. Good design, the right functionalities, integration with CRM and lead generation capability all help to increase sales. Download our Sales Director's Guide to Company Websites.
If it's digital measure it:
First year customers report...
more leads generated online
improved sales efficiency
Some of our customers 2022
Hubit's Growth Partners
We were very pleased the way Hubit took us through several steps how to implement HubSpot CRM. We have been using HubSpot before but they helped us deepen our knowledge. Also their approach how to tackle overall process of using HubSpot is very helpful.

Lari hevonoja Verkkokauppa.com / Sales Director B2B

Hubit planned a very comprehensive onboarding training that supported our platform transformation to HubSpot. The several training sessions gave our global marketing team an excellent overall understanding of the platform's functionalities, and I felt confident to start using HubSpot on my own after the training.

Susanna Hirvonen 3StepIT / Digital Marketing Manager

Very talented and flexible partner for us. Built with us a successful New Business client strategy for our company. I recommend Hubit Oy highly.

Jukka Pelkonen Mediateko / Chief Operating Officer
THE RIGHT FIT PARTNERSHIPS
Serious About Sales?
Count us out if you just want to do marketing. We always think in terms of SMART Goals and revenue targets. As a leading HubSpot Sales and CRM specialist, our mission is to help Nordic SME's generate predictable revenue by optimising customer acquisition, retention and growth.
Real World Business Experience
Our team has worked with HubSpot since 2013. We've seen HubSpot evolve from Marketing Automation to the 360 platform it is today. Our certified consultants go deeper than most with what we call real HubSpot understanding.
Hubspot 110%
Every year we help dozens of companies deploy their HubSpot account and even experienced HubSpot users turn to us for the most demanding projects. It is our aim to combine the practical agility of a start-up with the core competence of strategic consultants.
Part of Your Team
We need to be a part of your team. Why? We're driving your goals! We're committed to your larger picture, not just the tactical, technical questions that always surface with any project.
Performance Driven
Our work always entails targets and goals. Even when onboarding, we look for KPI's and assess relevant metrics. It's fun if it's fun, but even better when it's measured and proofed.
CRM expertise
CRM is our core competence. Only a handful of partners offer the depth and practical approach that Hubit does. Today's CRM is a shared environment for client facing teams so Sales aligns with Marketing and Services. In addition to onboarding and implementation we also manage migrations from Salesforce, Dynamics, Pipedrive etc.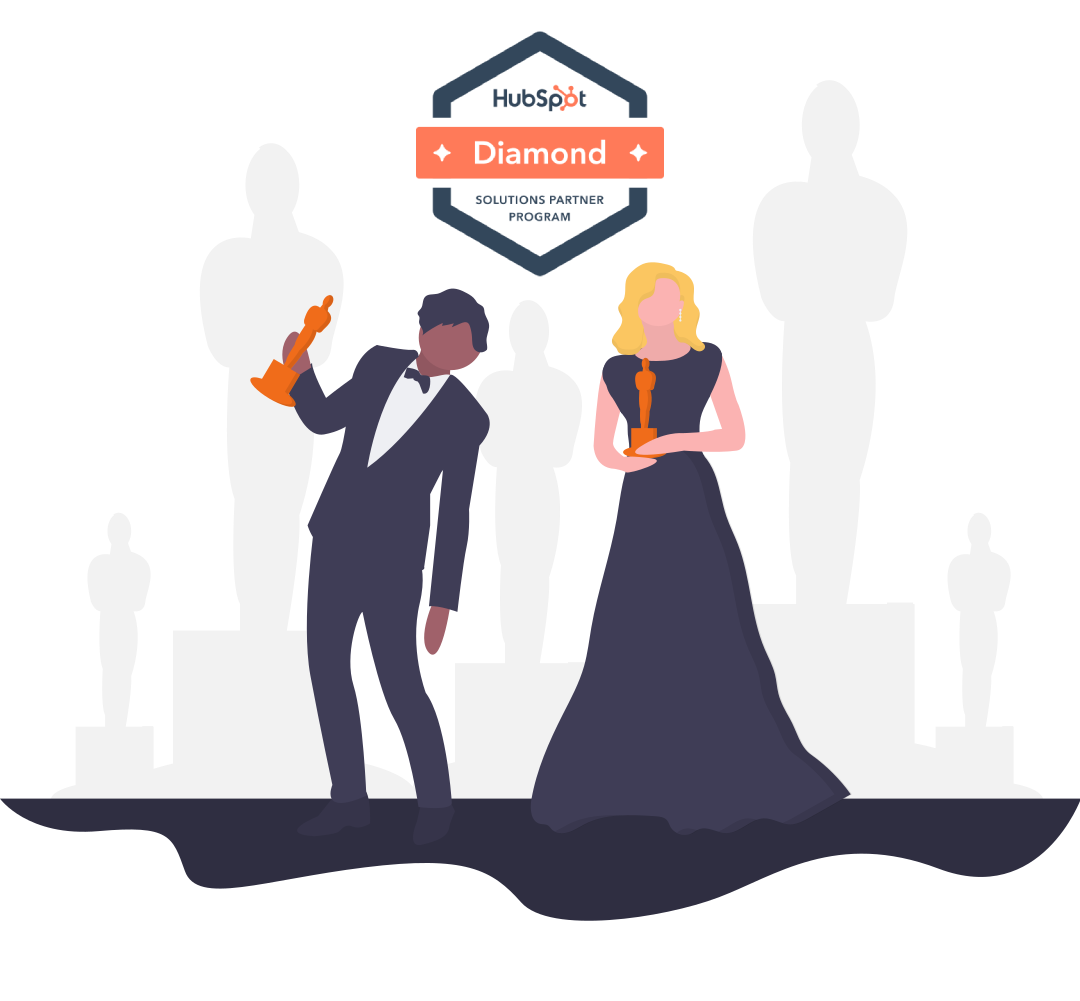 ALIGN marketing & sales
3 Classic Metrics to make sure your marketing and sales teams have shared goals that matter!
Check It Out
Hubit HubSpot's Classics Series
We're Inbound, so don't despair...
Afraid to open the conversation? Afraid we'll start selling? Actually, as proponents of Inbound, we'll start selling only if and when we're certain you need and want our help.
Contact us to (really) learn more.